HEROICALLY INSPIRED APPAREL & KAPES
HEROIC Styles
Inspired by Heroics, Kape honors those who face their fears to achieve greatness. For the brave who responsibly and courageously lead their teams into battle. For the underdog who comes out of nowhere to bust the face of adversity in the mouth and deliver victory from the jaws of defeat. Kape honors heroes from all walks of life. Wear it and Soar.
Shop Collection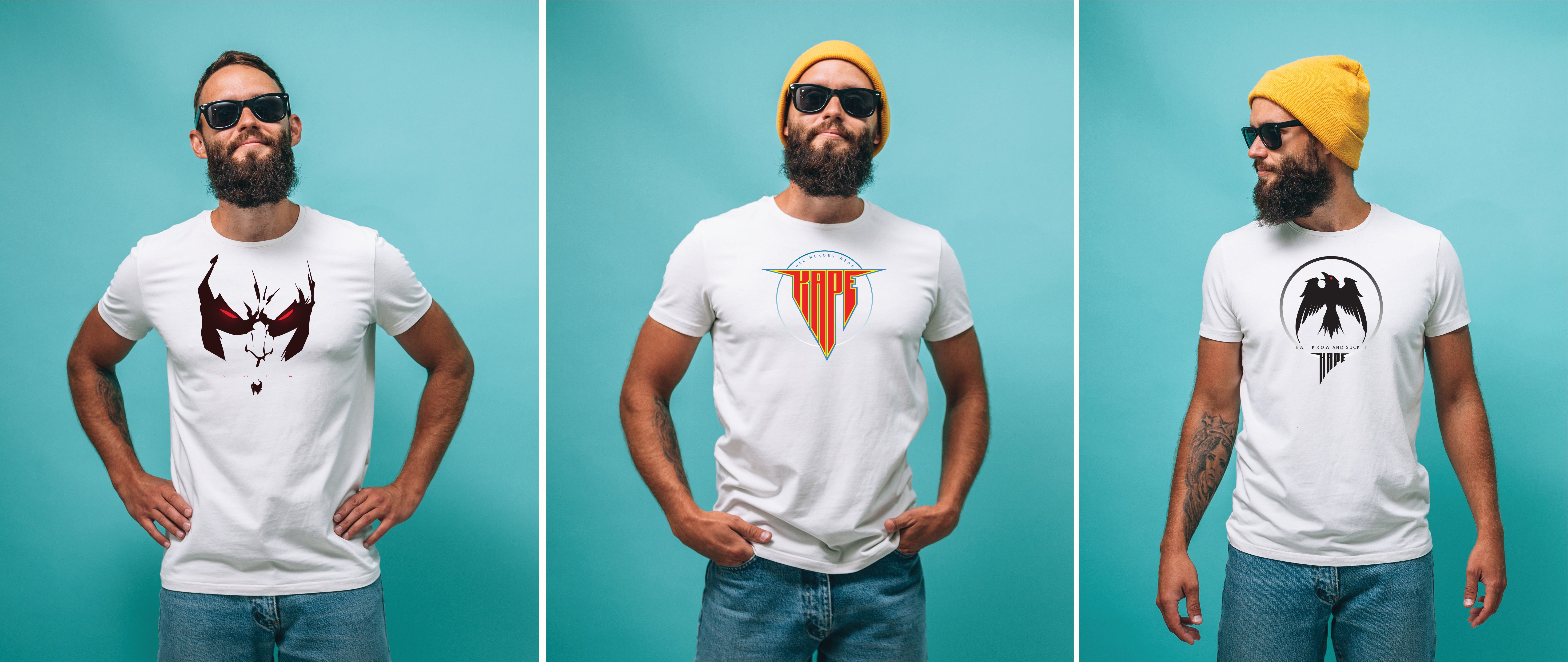 DAMSEL STYLES
Walk-Off in Damsel Style. Save your rescues boys because we take care of business with strength, style and a touch of beauty. Kape honors the Queens of our Kingdom who posses God-like life-giving powers, a dominant force aspect, a nurturing humanity: and an overwhelming belief in love, empathy, compassion, with a strong 6th-Sense.
shop collection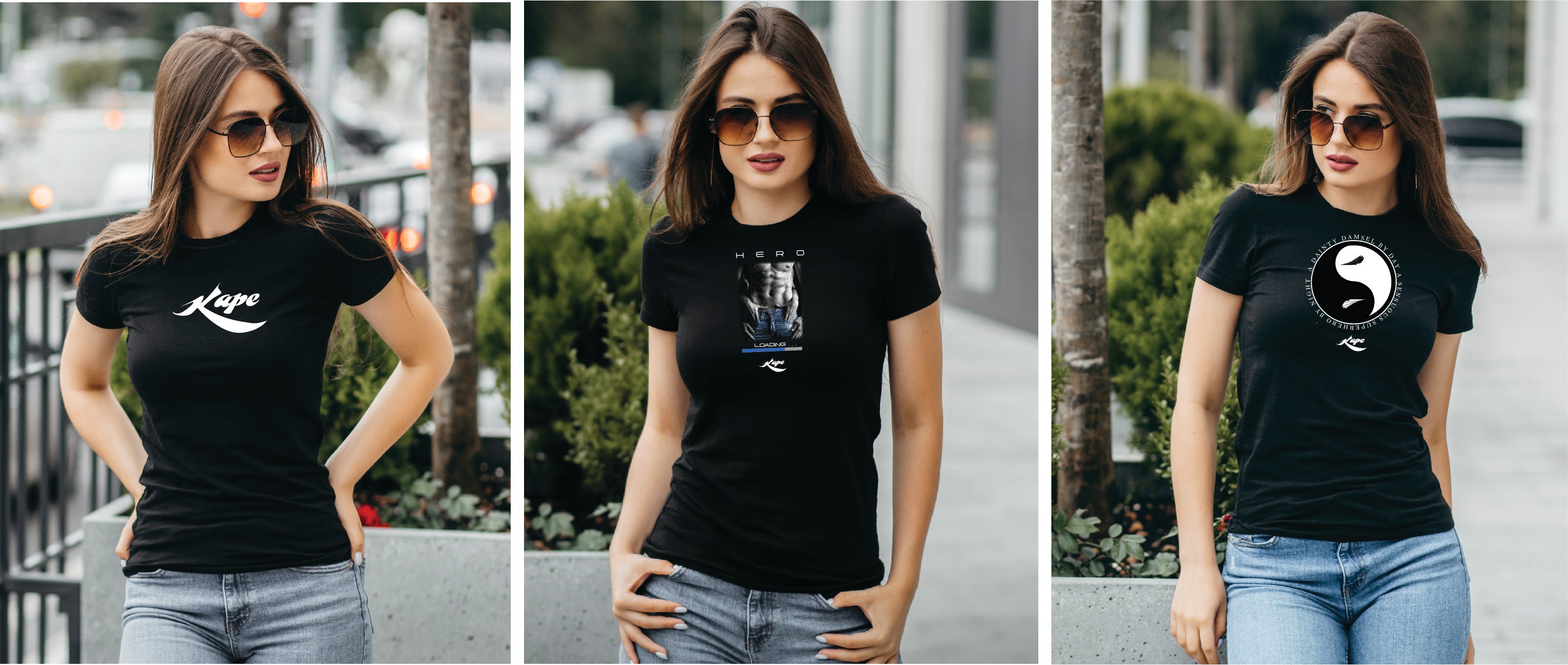 Sidekick Styles
Kape celebrates the Loyal SideKick. That one person in your life that is always there during the thick of Battle. Back to back you stand united against the forces of evil. A force to be reckoned with in their own right, this trusted Krusader never leaves your side no matter the odds.
shop collection

Super Hero Kapes
Super Hero Kapes are the crown jewels of the KAPE image and brand. Super Hero Kapes were created to celebrate your favorite Heroes and Teams. They are specially designed to fit comfortably fastening to the wearers jersey/shirt never crossing the neckline. This design makes it safe to wear at any Stadium venue. Wave them, Rock them, Sport them, during the games most hopeless moments and inspire your favorite hero to deliver the game winning play. Patent No. US 0626 724 S
Shop Collection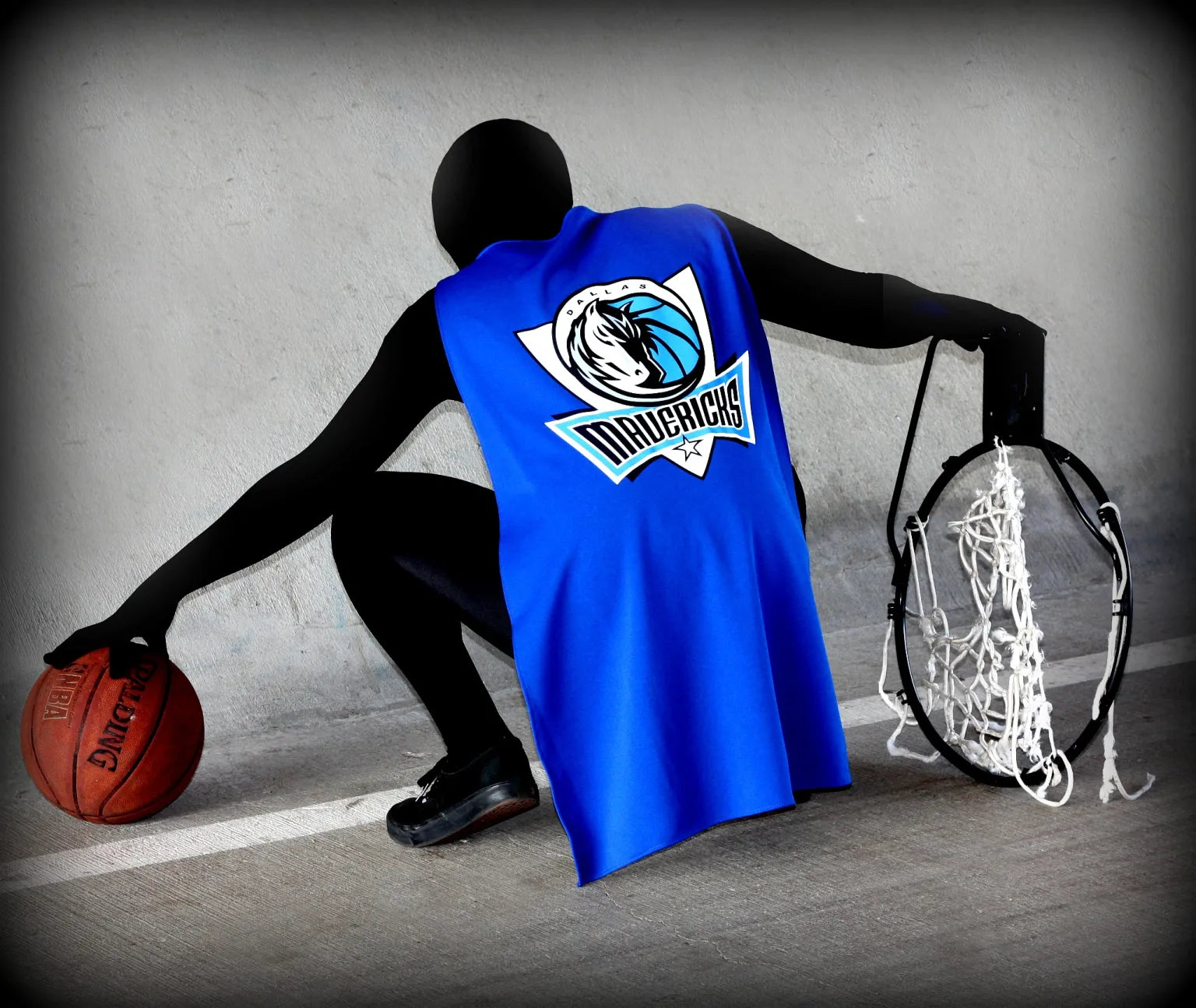 KAPE Genesis
The KAPE Brand was inspired by Michael Jordan's heroic game winning shot vs the Atlanta Hawks on March 25, 1995 which was immediately followed by the movie trailer for the upcoming Batman Forever Film. It was at this moment that I realized, to the city of Chicago, this was their Batman, this was their Superman. - JD
MJ Collection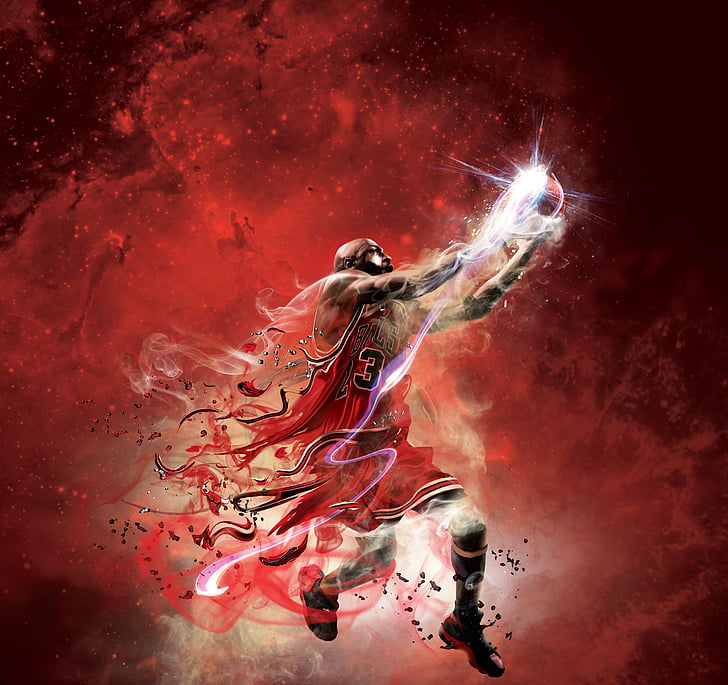 What Our Customer Says About Us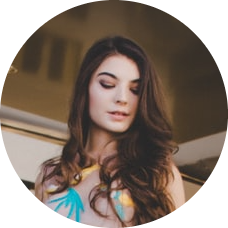 ★★★★★
Very easy to use. Great customer survice and i would recommend to anyone who asks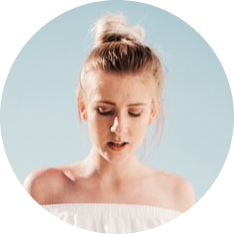 ★★★★★
The product was in tact with no damage. The dress were the correct size and fit very well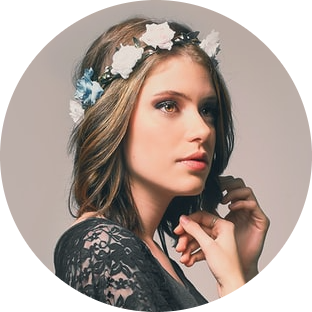 ★★★★★
Great communication and fast shipping. I love my dress and will definitely buy again!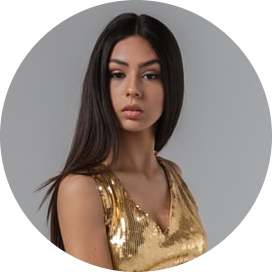 ★★★★★
Great brand, they are beautiful. Shipped in a timely manor and in a secure package.
FOLLOW ON INSTAGRAM #KAPES
We are trend settler, Found our latest vibrant design on instagram with custom look, Follow now and stay updated of fashion week
@kapes
Featured on